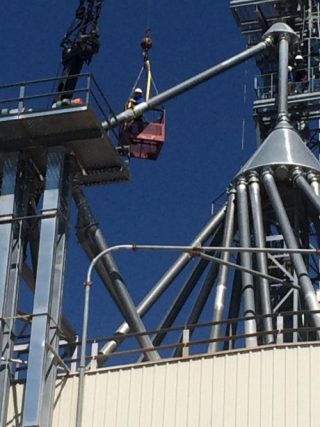 At Norbury Electric we offer a wide variety of electrical services. As commercial electricians, we specialize in serving both business and industrial clients throughout Carthage, MO. Our capabilities range from simple LED retrofits to complex new installations of varying scope and size. And, no matter what type of work we're doing, you can be sure it's being completed to the highest quality and safety standards.
Commercial Electrician:: Call on us for commercial electrical services, no matter the size of your building or its electrical system needs. Our commercial electricians in Carthage, MO take pride in delivering a full range of commercial services, including problem diagnosis, interior/exterior lighting, LED retrofits, generator installation and service, thermal inspections and more.
Industrial Electrician:: In addition to being qualified industrial electricians in Carthage, MO, we're also certified millwrights! We're adept at handling your large machinery needs, as well as general electrical services for your facilities. We're experienced with mill machinery, including a spectrum of maintenance for augers, feed bins, mixers, and other equipment.
Residential Electrician:: We're available for new construction projects, whole-home rewiring, LED retrofits, breaker upgrades and more! Our capabilities also enable us to tackle projects both indoors and out, to ensure your development's or home's electrical needs are being met. Our team is available for service calls, upgrades, service restoration, installations and more, and we bring with us the highest standards of safety and quality!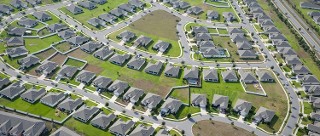 There's no electrical problem too big or too small for us to tackle and no task we shy away from—we strive to perform the full gamut of electrical services!
Industrial Electrician Carthage MO
We're more than just industrial and commercial electricians. We also put tremendous emphasis on preventative maintenance. Through thermal imaging and routine inspection, we help our customers save money and prevent headaches by identifying and solving electrical problems before they arise.
For more information about our team of qualified electricians and how they can assist you in keeping your commercial, industrial, and residential electrical systems in top functional condition, please call 417-358-4388.